Creative outlets for all walks of life
The programs at Three20 Recovery are as unique as you
Programs that heal the mind, body, and spirit
Group-oriented and facilitator-led programs are at the heart of what we do. We offer a variety of holistic and creative outlets to support members in all healthy lifestyles, habits, and walks of life. Through our programs, members can find growth and heal mentally, emotionally, spiritually and physically.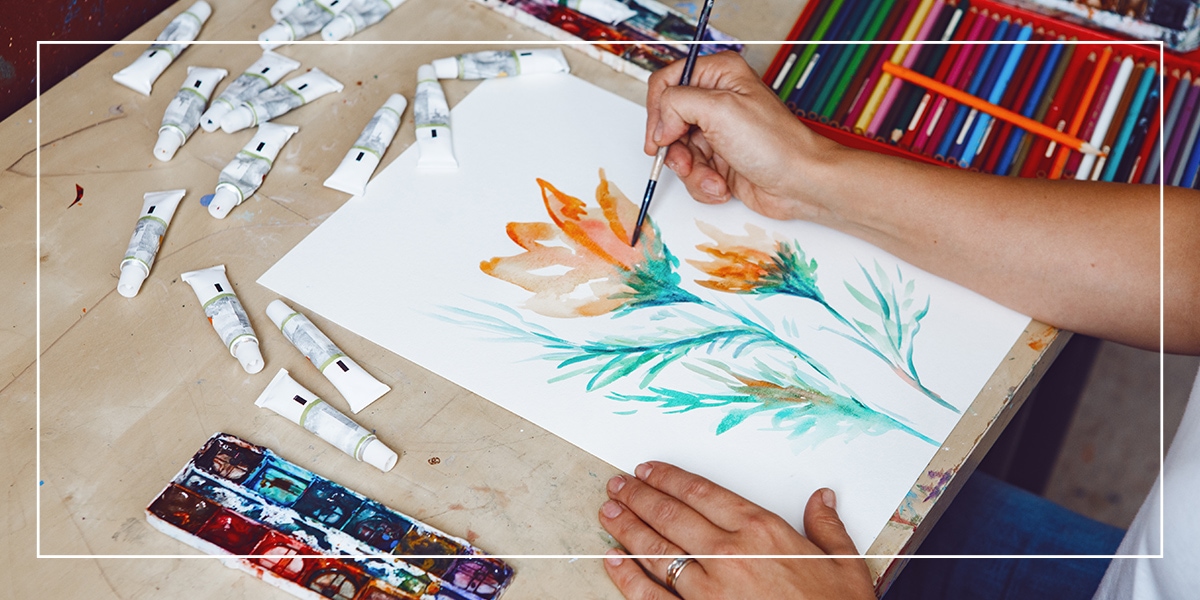 Art is made where the heart is healed
Want to creatively work through tough issues in recovery while learning new skills and hobbies? Creativity through art can be beneficial for resolving emotional conflicts, building self-esteem and reducing anxiety. Our art program is designed to inspire creativity regardless of skill level, stocked with tools, materials, and mediums to create a variety of art and craft projects.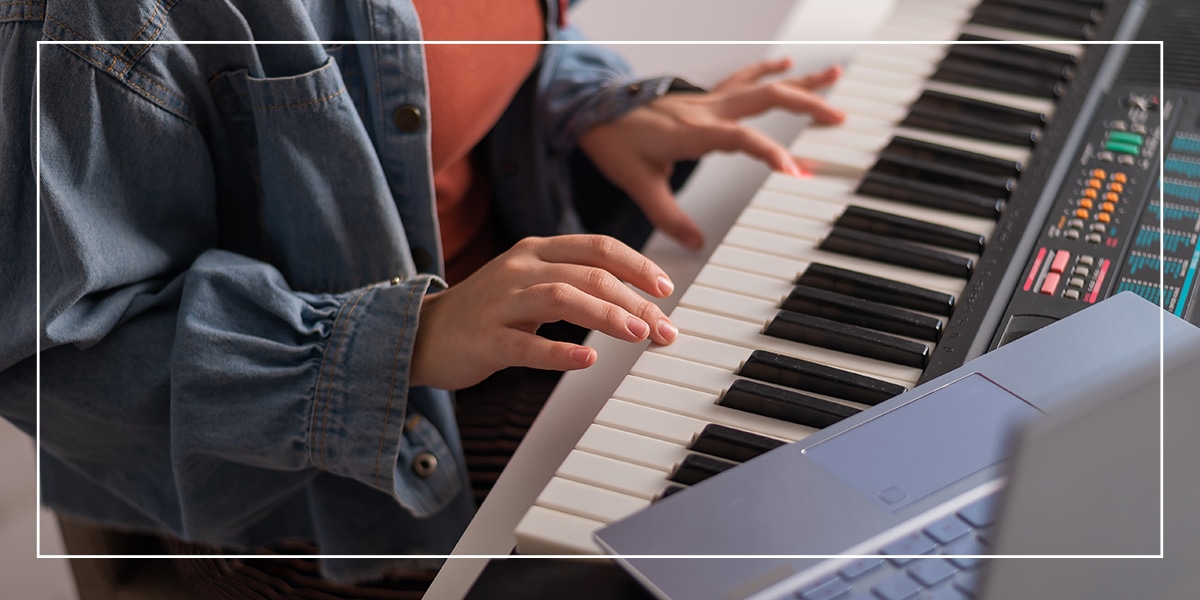 Music is about finding your own voice
Are you looking for an outlet that will help you feel valued and heard? Music has been shown to reduce negative emotional states and increase productivity. That makes it an important tool (or instrument, if you will) to have at your disposal in recovery. Through our music program, you can start a new hobby or even expand your existing skills. The choice is up to you!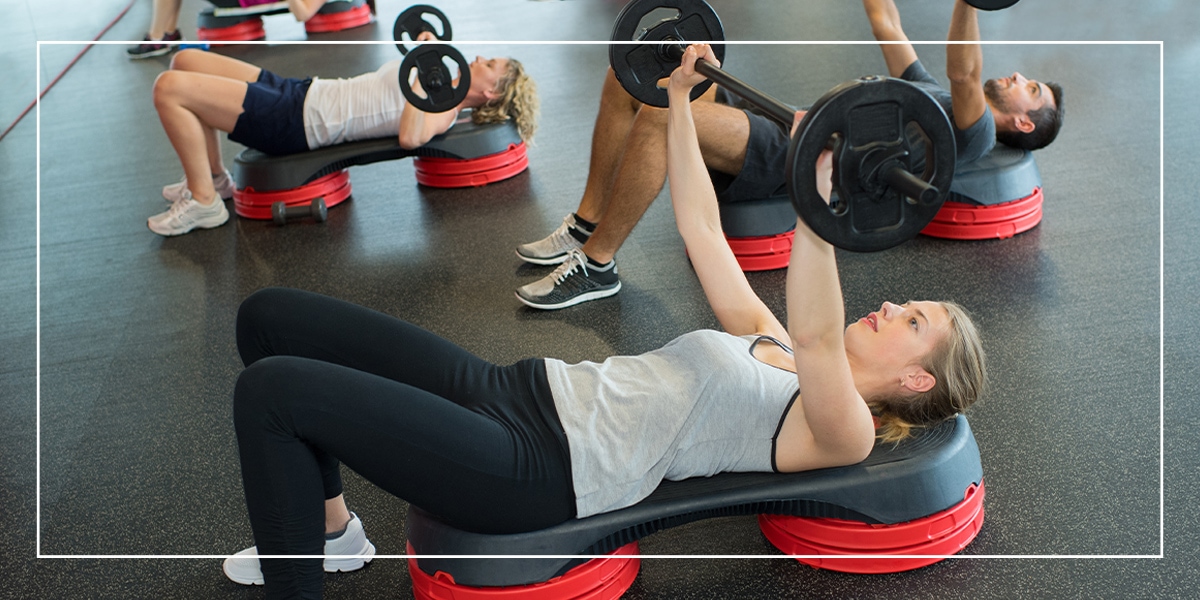 Fitness challenges both mind and body
Ready to get those juices pumping? Exercise increases the production of feel-good neurotransmitters in the brain, thereby lifting mood and relieving symptoms of depression. Our 1600 sq ft fitness area is outfitted with the equipment to begin your training or add to your existing routine. Fitness sessions regularly evolve to keep members engaged and adapt to changing fitness trends while promoting recovery.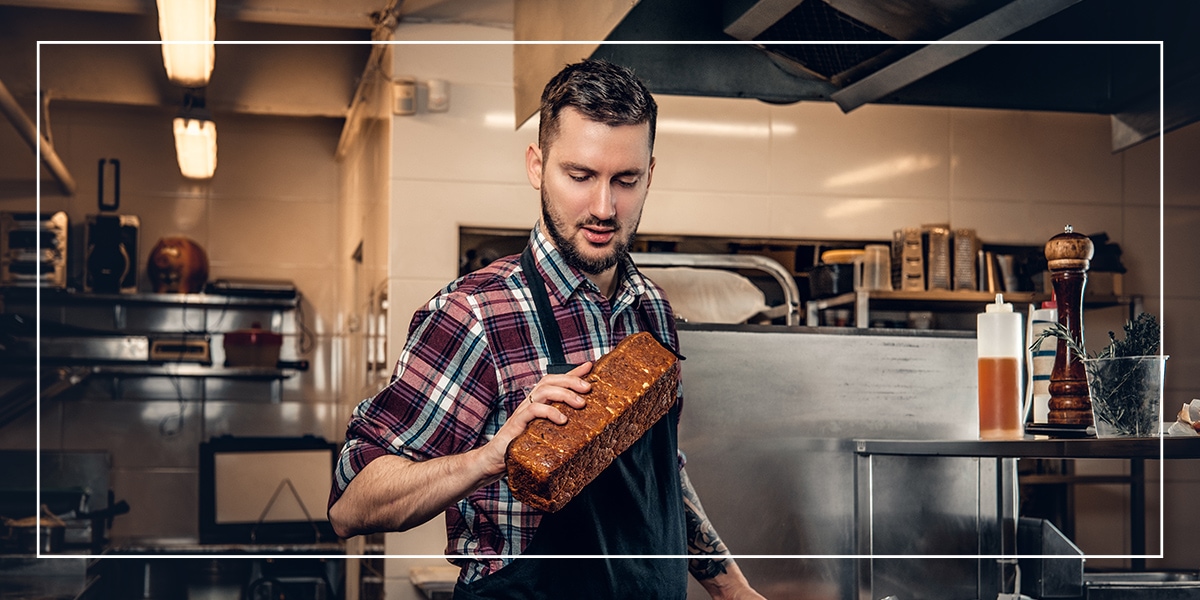 Nutrition impacts how we think and feel
Are you wanting to be mindful of what you eat and how it affects your recovery? A balanced diet can help improve mood and memory, regain energy, and create mental clarity. Our nutrition program let's members prepare and share meals while obtaining the knowledge to continue healthy eating habits.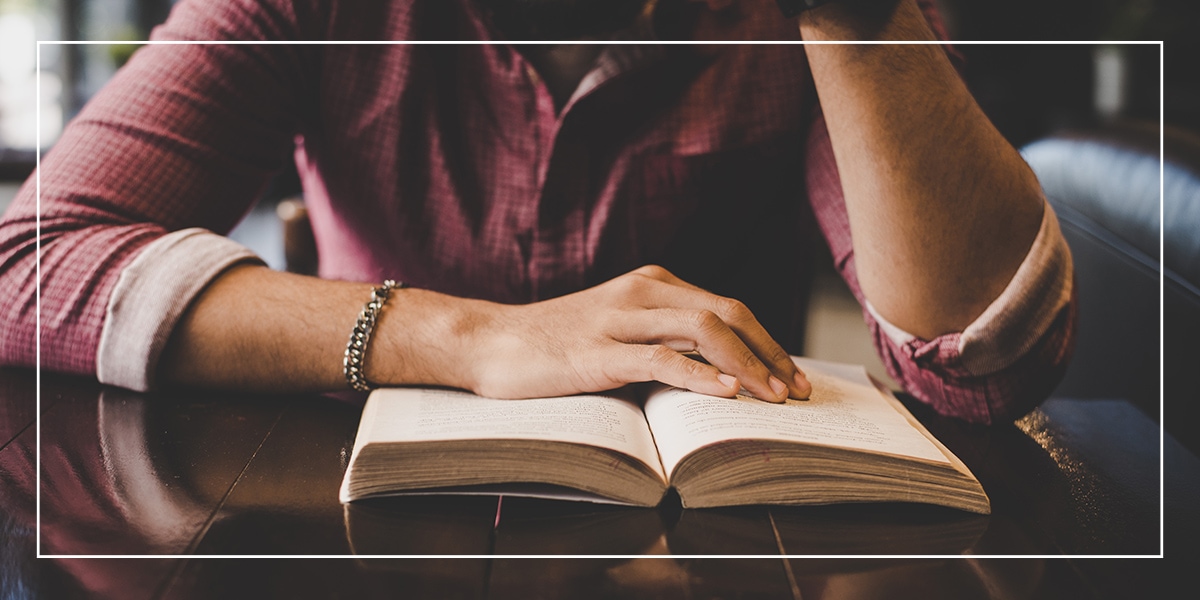 Faith is the glue that holds recovery together
Are you looking for a sense of direction and identity in your recovery? Faith helps people in recovery find meaning and purpose in their lives. Local pastors and people of faith present weekly services and groups specifically designed to support and inspire the recovery journey. Our faith program also incorporates other aspects of our programs such as music and nutrition.
Stay up-to-date with Three20 Recovery
Sign up for news & announcements
Interested in hearing more about what we're currently up to? Sign up to receive regular updates regarding program opportunities, helpful resources, and special events.